189 Hornet Road

Fishersville, Virginia 22939

(540) 886-4286

Wilson Memorial High School Band

A TRIBUTE TO OUR FALLEN HERO

Daniel Morris - USMC

September 22, 1987 - February 14, 2007

Danny was a trumpet player with the WMHS band from 2001-2005.  He will be remembered for his ability to make us laugh and his incredible musical gift.  We are all better for having known him!!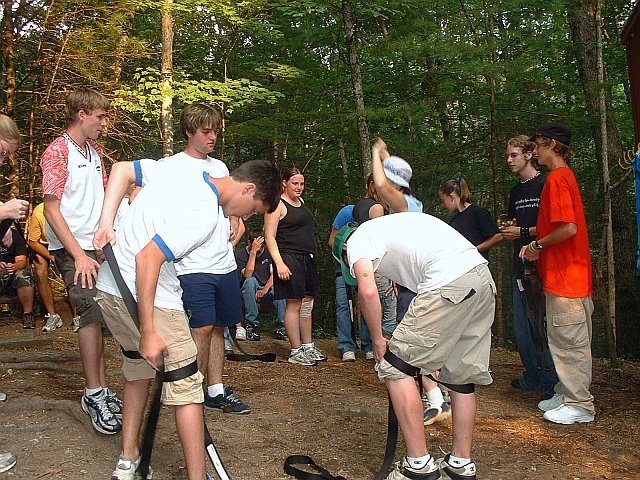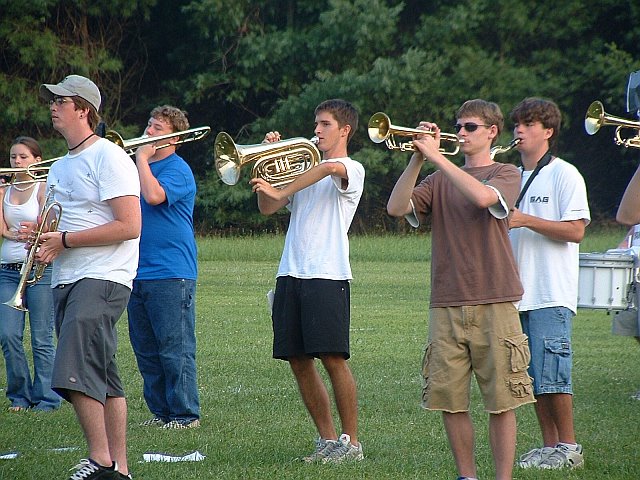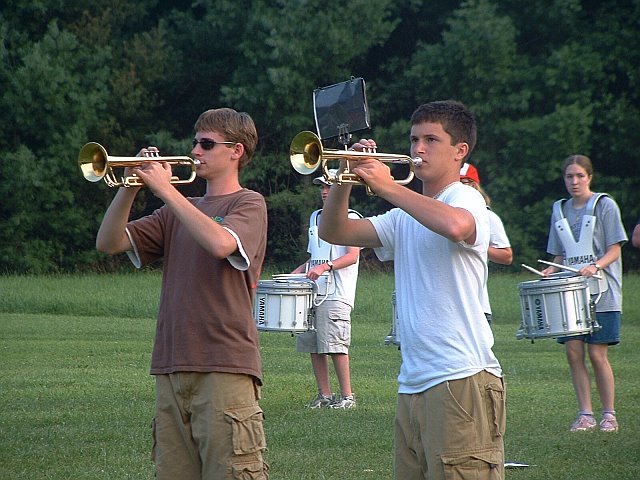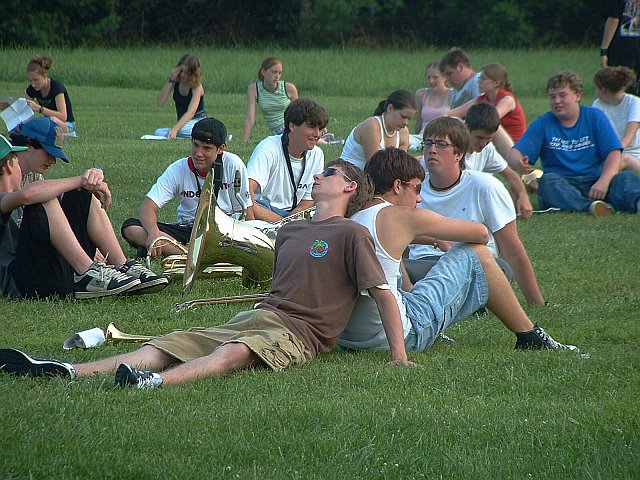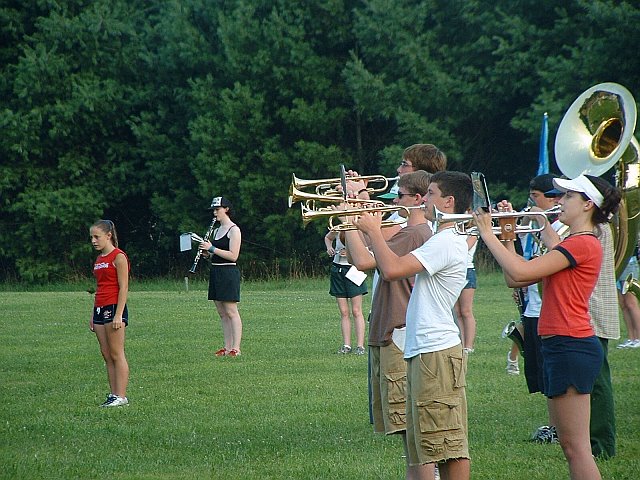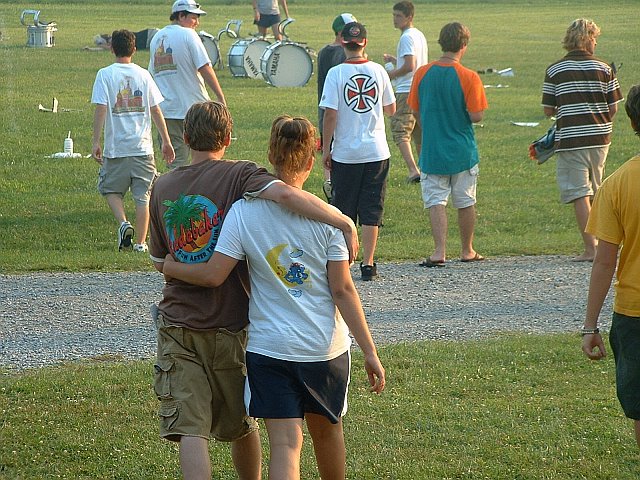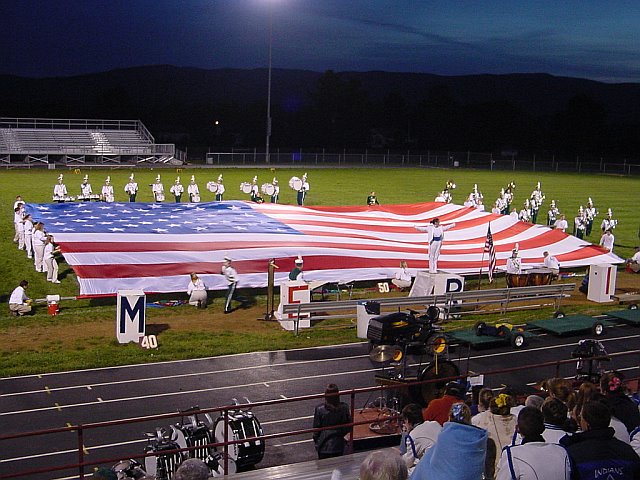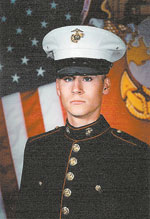 The Department of Defense announced the death of a Marine who was supporting


Operation Iraqi Freedom.

Lance Cpl. Daniel T. Morris, 19, of Crimora,

Va., died Feb. 14 while conducting combat

operations in Al Anbar province, Iraq.

Morris was assigned to 2nd Battalion, 3rd

Marine Regiment, 3rd Marine Division, III

Marine Expeditionary Force, Kaneohe Bay, Hawaii.

His awards include the Purple Heart, National Defense Service Medal, Iraq Campaign Medal, Global War on Terrorism Service Medal, and Sea Service Deployment Ribbon.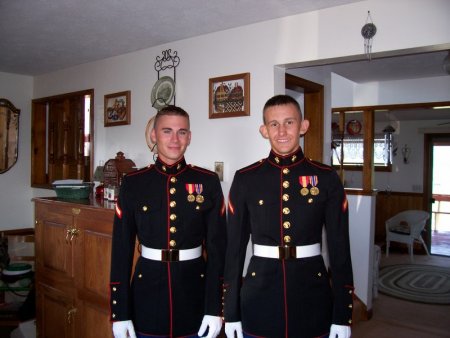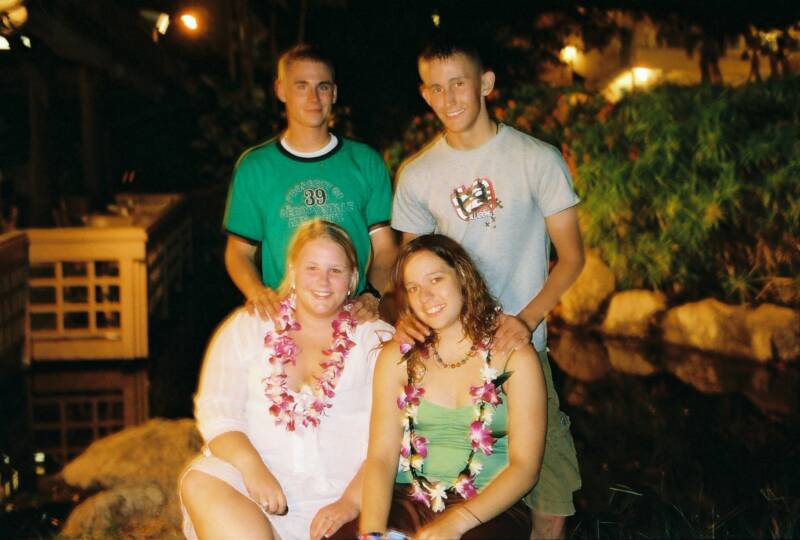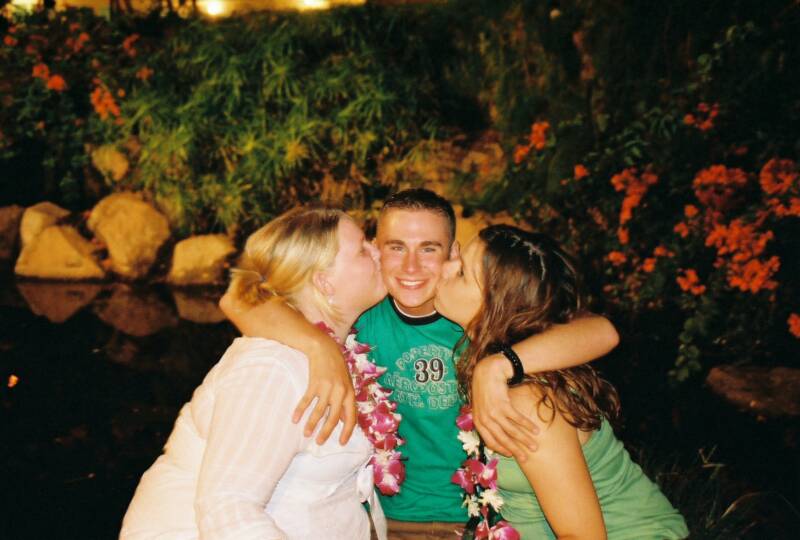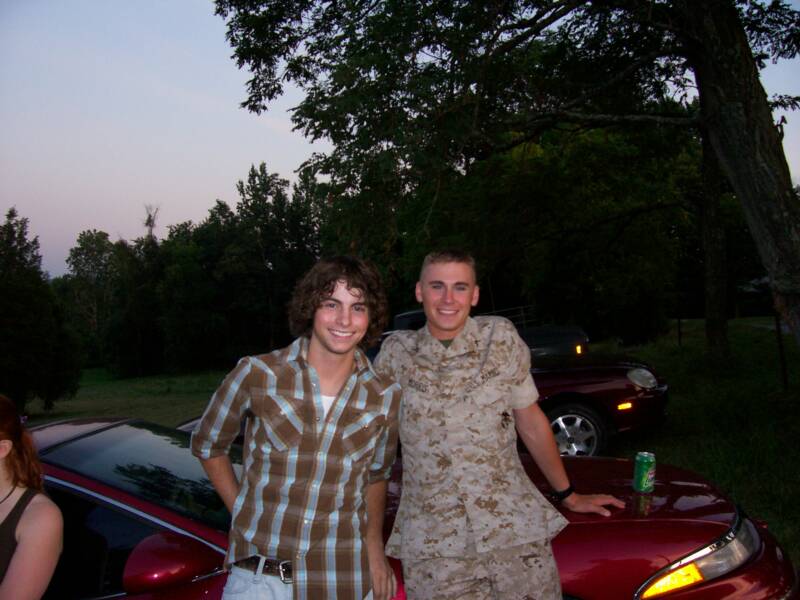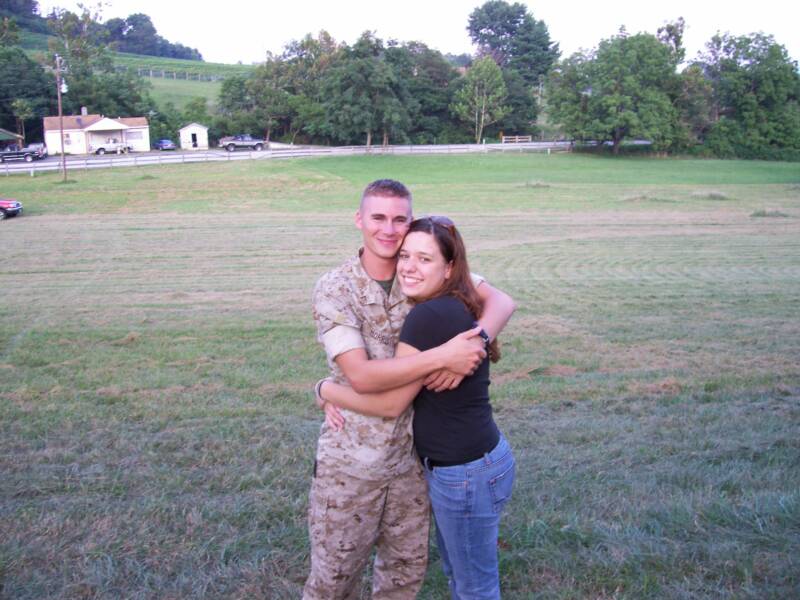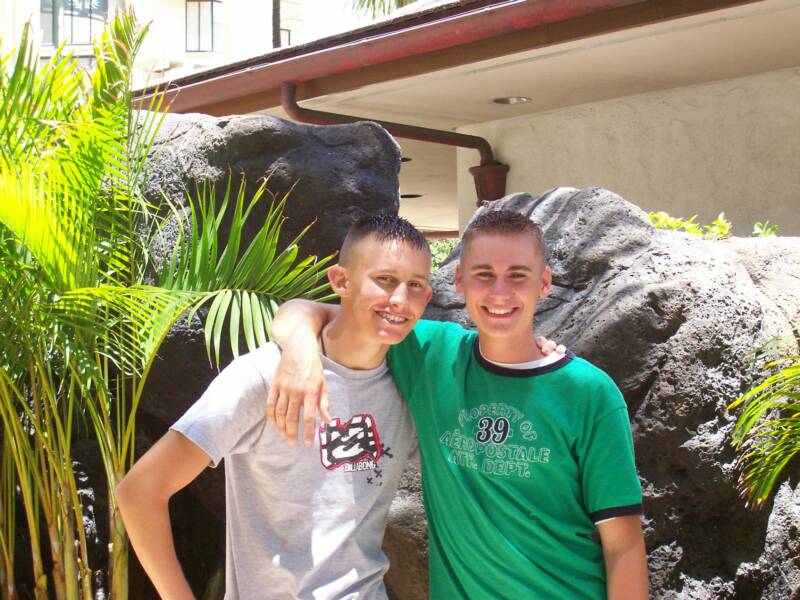 Daniel, tomorrow is your Birthday.  You would be 24 years old.  I just want to let you know that I love and miss you SO much!  Your family and friends are still thinking about you every day.  We are doing our best to go on without you.  Jon and I are just so lost-so empty and sad without you here.  You are and always will be our hero.  And to the administrator of this page, be it Mr. Baraclough or someone else, thank you.  Thank you for acknowledging my son.  He would be so proud of this page! 

Danny, I know that you are still with us. Cory and I were talking about you yesterday, as it was your Birthday. Happy Birthday Danny. We love and miss you.

Tyler R.

Cory M.